Categories
Please Contact Europartner
Last News
VAT in Brazil is a topic that requires full attention. Unlike many countries, the Brazilian tax burden is complex and requires preparation to deal with it. Therefore, in this article […]
The Brazilian segment of events has always been very attractive for Brazilian investors and foreigners who plan on establishing legal residence in Brazil. Music festivals, for example, create several jobs […]
What are the most popular forms of payment in Brazil?
Posted 14/10/2022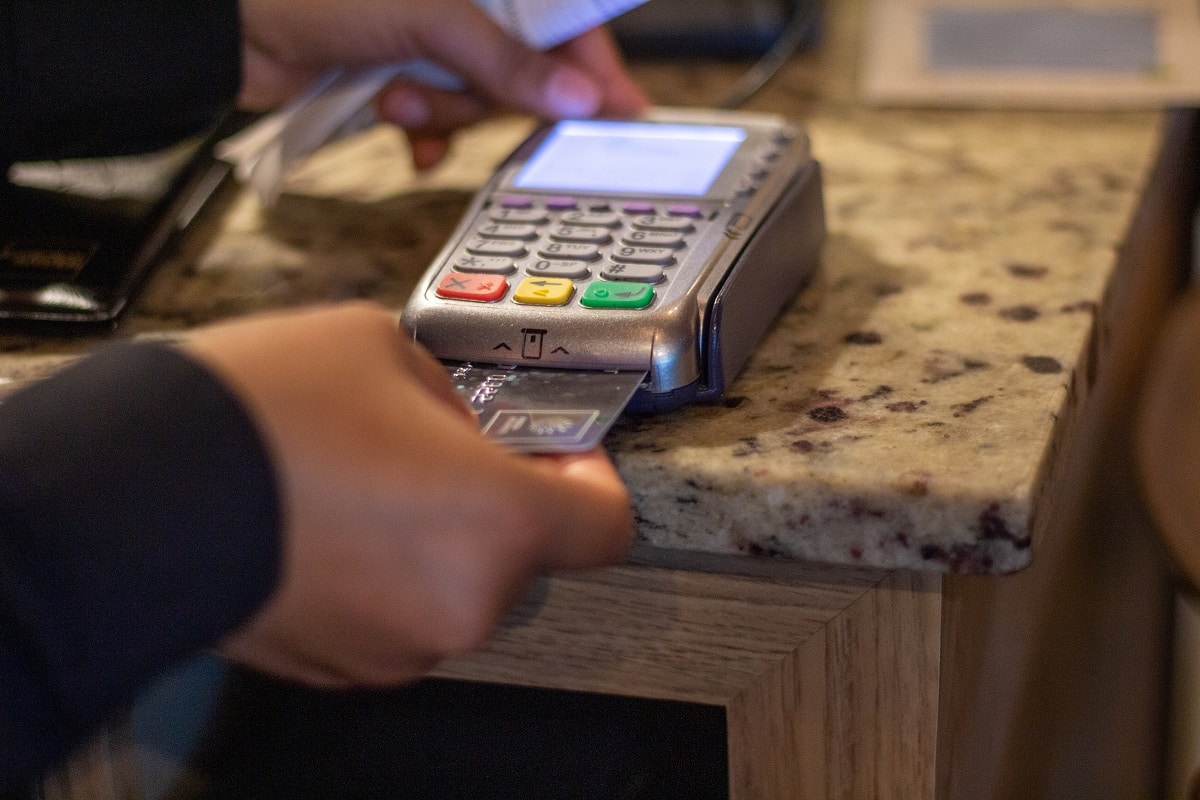 Being currently the most influential country in Latin America, Brazil offers many business opportunities. Therefore, this attracts the interest of investors who plan to open a company in the country – with the support of an accounting office in Brazil.  In fact, it is important to have the support of an accounting firm in Brazil because, in addition to the process of setting up a business, entrepreneurs must know the most popular forms of payment in the region. 
This certainly allows entrepreneurs to adapt and make available as many payment methods as possible. Thus, they can efficiently meet the needs of the B2B (business-to-business) and B2C (business-to-consumer) commerce models. 
So, let's get to know the most common forms of payment in Brazil today in this Europartner article!
Why offer multiple forms of payment?
To be more competitive, one solution for your company is to provide more flexibility regarding payment processing. 
It is then possible to select international or domestic payment methods, or a combination of both, according to the demand of your business.
Popular payment methods and payment processing
Bank slip
The bank slip is a means of payment still widely used by Brazilians for payment of bills (services) and purchases (products). 
The population's preference for this modality is due to the fact that most consumers have a culture centered on physical money. 
In addition, the bank slip offers a facility in payment for the population that does not have a bank account. 
National credit cards
In e-commerce transactions, domestic credit cards are a common payment option for Brazilians. 
Now the use of internationally enabled credit cards happens less frequently, since they represent only 24% of purchase transactions in virtual stores. 
National debit cards 
Another common mode of payment in Brazil is the debit card. There are currently more than 116 million active debit cards in the country. 
Therefore, your company should consider accepting debit cards as a means of payment in order to optimize your revenue in Brazil.
Installment purchases
Installment of purchases is, in fact, a habit of the Brazilian people. That's why many retail companies offer the possibility of installment with no interests and with interests, in up to 12 (monthly) installments. 
Installment is a strategy that guarantees the acquisition of new customers and the loyalty of old customers. 
PIX (Instant Payment)
Created by the Central Bank of Brazil, PIX – instant payment system – transformed the market by making transfers and payments in a few seconds.
Payment operations via PIX happen 24 hours a day, 7 days a week, facilitating transactions in a safe and practical way.
Many corporations make payments to their suppliers through instant transfers. 
Digital Wallets
The popularity of digital wallets, for example Mercado Pago and PicPay, is increasing in Brazil. In addition to the simplicity of payment, speed and practicality, wallets are widely available to a large part of the Brazilian population. 
International forms of payment
Do you intend to establish your business in Brazil and carry out international operations/transactions? So it is important to know more details about the methods that favor payment with other currencies. 
Processing of payments with international settlement of funds
A payment option for companies that operate abroad, but sell to consumers and companies located in Brazil. In international funds settlement, your company sells products and services to Brazilians in local currency (with local payment methods). 
But the advantage is that your business receives dollar funds from anywhere in the world. Thus, you do not need to constitute a legal entity in Brazil.
Processing of payments with settlement of national funds
Brazilian or foreign companies incorporated locally in Brazil can sell in the country and receive their funds internally.
Therefore, as you can see, there are many options and ways to receive payments for services rendered or products sold. 
If you have any questions about how to adopt these payment systems, talk to the team at Europartner, your accounting firm in Brazil.
Author's post: Europartner Accounting